During the third quarter of 2018, Ontario continued to see noticeable differences between appreciation rates in the Greater Toronto Area and surrounding Golden Horseshoe cities and beyond. Despite some price relief in the GTA, buyers – particularly young families – from the region are venturing out to other Southern Ontario cities in search of more affordable homes, where price points are still significantly lower. This trend is consistent with the findings of the Royal LePage's Peak Millennial Survey, which found that, nationally, over half (52%) of those surveyed would look to the suburbs when purchasing a property, especially when it comes time to raise a family (59%), while 61% stated that they would be willing to move to another city or suburb where property is more affordable.  
I read statements like the above from the 2018 Royal Lepage House Price Survey and Market Survey Forecast and think, of course, affordability is driving but let's not discount lifestyle trends.  The city rat race has become something else over the last 2 decades and with the advent of constant connectivity and the internet, jumping ship to a pace where you can skip the traffic and catch your breath more easily is likely more sought after experience than ever before.
Fact: I crossed the divide from cottager to resident and moved to Muskoka from Toronto permanently close to 3 years ago and I can't begin to tell you the number of people my age (in their 30s and 40s) who are doing the same.  Of course, the numbers exiting the city stage left and going South and West will always be more, but I this trend is very much happening in Muskoka too.  I mean who wouldn't want to move North when you get affordability and this INSANELY amazing quality of life?!
The trick here however for many has been employment.  I have no idea what the numbers actually are but I would hedge my bets that Muskoka has more entrepreneurs per capita/region than alot of other areas in the province (the difference is simply terminology as everyone says I have a small business).  Yes, the old 80/20 rule likely applies and most people are creating businesses to facilitate their lifestyle location desire BUT that's changing as that thing called the internet is not only becoming fast but RELIABLE which has been the number one challenge with all the rocks and trees in our landscape!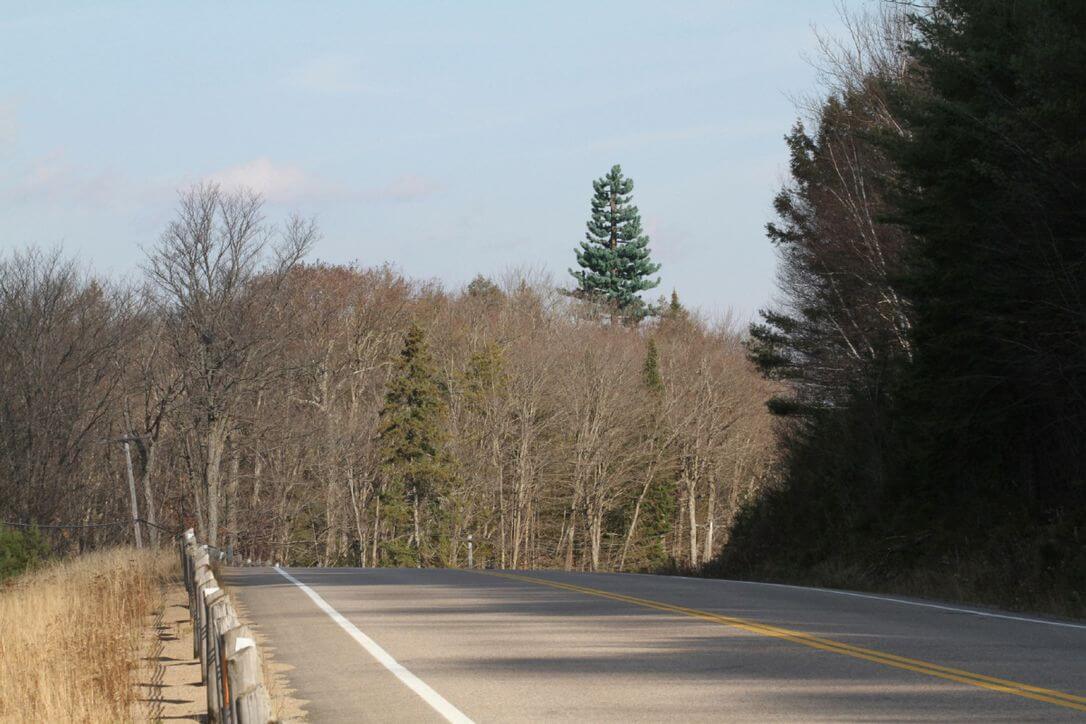 What's one of the first things you do when you land in a new spot?  You connect to start forming a community.  In my case, I  sought out like-minded individuals and being Muskoka many of us live in the middle of the woods so your neighbours aren't right next door (read: going the extra mile is mandatory!)  No joke, I used my online prowess to search on linked in and other social media sites to see who else lived here then wrote out a list of names in the back of my notebook and jokingly referred to it as my "Gravenhurst stalking list."   I, of course being slightly more outgoing and frankly not caring how crazy they thought I was, contacted these individuals however I could find details for them and simply said "hey I'm new to the resident line up and would love to hop a call/grab a coffee and hear how you ended up here."
As I made my way around town the "me too, I just moved here in the last 2 or 3 years" response became the long standing joke – to the point I met SO many fabulous people (and LADIES).  Fast forward a year and I came to realize everyone was busy but trying to doing the same thing so I made a Facebook group (which is how everything in Muskoka happens) as that was the easiest way to keep track of these fantastic people, introduce them to each other and allow them to add other fabulous women they came across in their everyday to the list.   Fast forward a year and our group has become this posse of 34 adventurous ladies who get get together, try a new local activity and enjoy a cocktail laughing about our escapades.  Sangria & Succulents, Pints & Painting … you get the drift!  Last night in fact was Hiking & Hops and I had the privilege of checking out the Torrance Barrens and getting to meet 2 new fantastic women who someone else intro'd to the group and hear their stories which echo'd much of the same.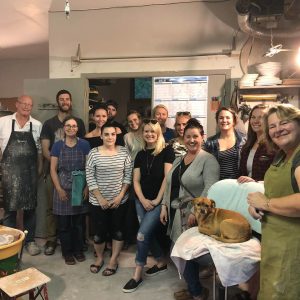 I'll seek out actual stats but mark my words: in the next 5 years more people like me seeking quality of lifestyle will opt to move to Muskoka full time and that itself is going to be a consistent driver of local real estate.
#fact