No question being an islander is a whole different game of cards – you know, that triple lug factor into the car, into the boat, and the cottage!  However, there is no better feeling than leaving the shore and, rain or shine, be forced to inhale a dose of fresh clean Muskoka air for at least five minutes to your dock.
Having been a Lake Muskoka islander for 25+ years I have one inside tip for you: community is EVERYTHING.  Inevitably someone will run out of milk or sugar and more often than not you will require a strong drink to calm your jets after "the crossing" you just experienced and throwing back a cocktail is way better in the company of others!  Moreover you socialize naturally, swimming to each others rafts, inevitably something floats from your dock to theirs and well, hi how are you.  Island life is all about the fact you are stuck on the islands together … and let me tell you just how INCREDIBLE that experience has been at the South end of Lake Muskoka for me.  Family, friends of the family, the next family, their kids, friends of theirs …. on repeat summer after summer.  Island life for me is one ginormous extend-a family of all-weather hardcore troopers who share in the love of ditching your car on the mainland and it's an experience I highly recommend.
My top 2 islander tips from a real estate perspective:
islands are always cheaper than mainland
the end of the season/out of season yields fruitful returns
Lets break it down.  There is less demand for island properties than mainland (read: we all just aren't built to be hardcore!).  Prices are always going to be cheaper than mainland for that very reason …nature of the beast.  Moreover, when its hot and sunny and summer is ahead being in a boat is WAY more appealing so demand is at an all time high.  This time of year, when 98% of islanders have packed up and called it quits for the season and the weather becomes less desirable for boating, the demand dries up and deals are abound (which doesn't mean you need to pay for it all winter; islanders are well aware that sell in the fall with an early spring closing is a thing).
Looking at the south end of Lake Muskoka on islands that are move-in ready* here are my top picks in October 2018 under $1M.  And yes, I'm aware Move in Ready is the most ridiculous term because I've honestly never met anyone who wanted to live in the last guy's stuff exactly as it was.  So by move in ready I mean that I know you will want to renovate or change the decor but  ….. you can at least survive the first weekend sleeping there while you're filling garbage bags full of things you don't want in your new cottage (this is also an island thing — why on earth would a seller lug things off the island on the off chance the buyer might want it lol!)
Asking $929,000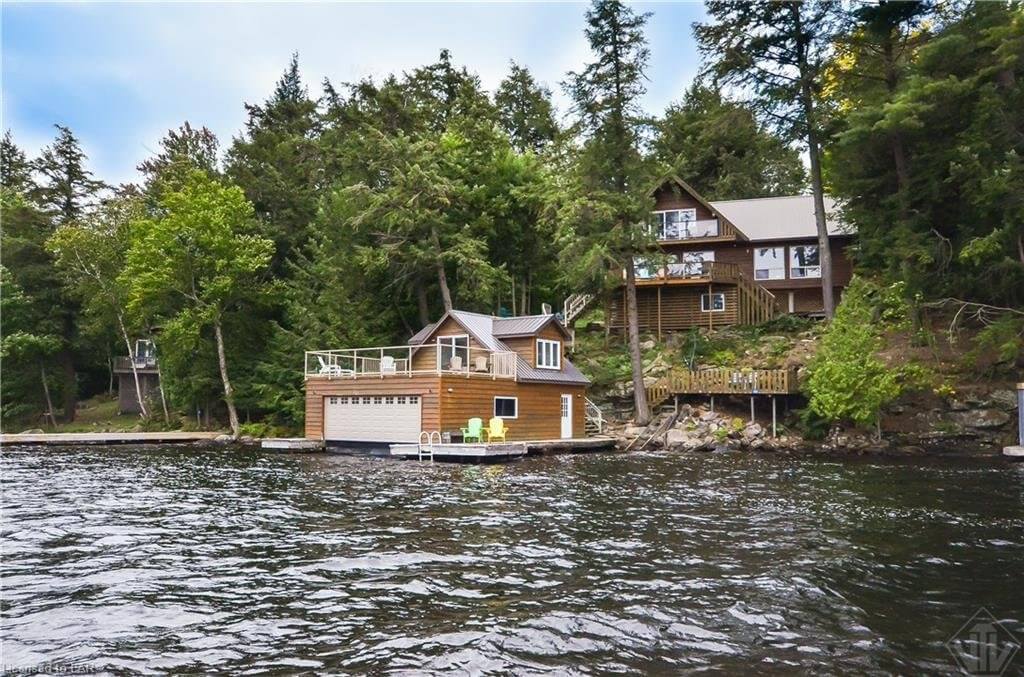 Asking $979,000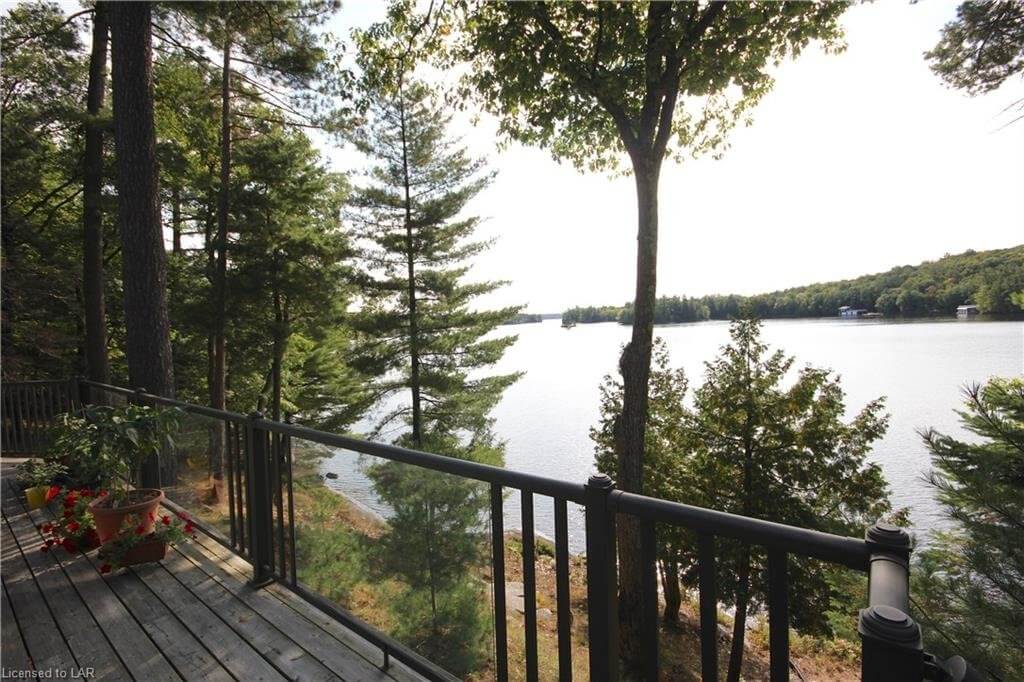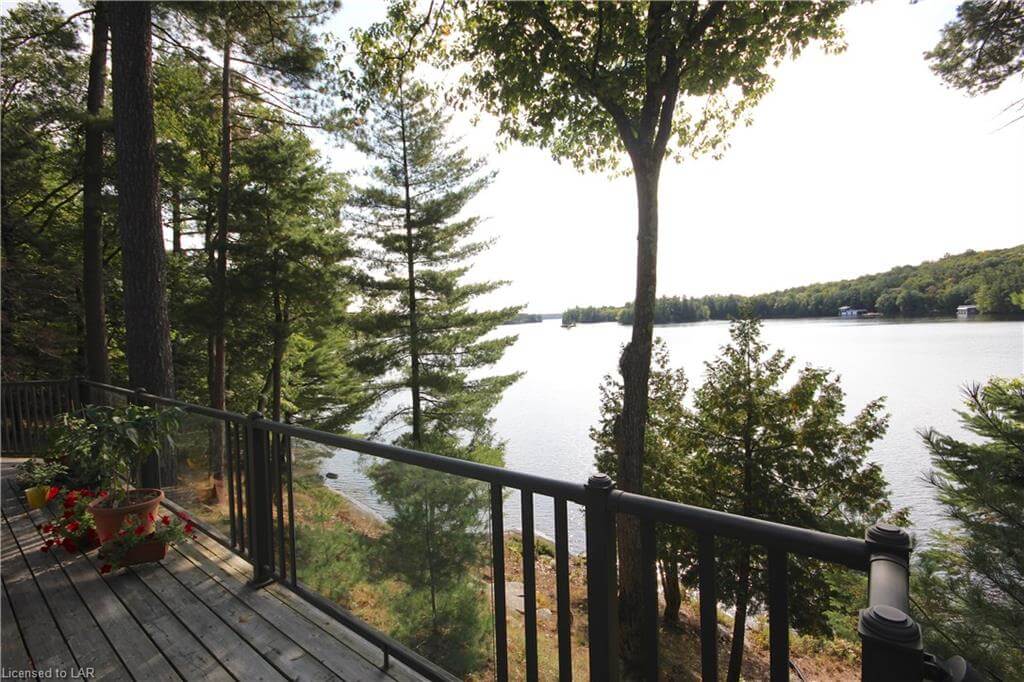 Asking $999,000
Asking $489,000 (while this is certainly not like the others but think white paint, renovated kitchens and baths, larger dock maybe boat port, beach etc and you'll be well on your way to mint).  Interesting enough just down this same shore someone took a similar OLD cottage and gutted it last summer and you WON'T believe how adorable it looks)
2018 has been slim pickings all around due to a lack of inventory (something about the nicest summer on record perhaps?!) but the beautiful thing about islands is people get old and it becomes unrealistic at some point so cottages are passed down and/or just sold regularly.
PS If you think you have what it takes to become a Muskoka islander and want to get on my first to know about hot island properties get on the blast below
[madmimi id=2467328]